Increase your change competence with the Prosci Certification 'Change Practitioner' training from TPSOC!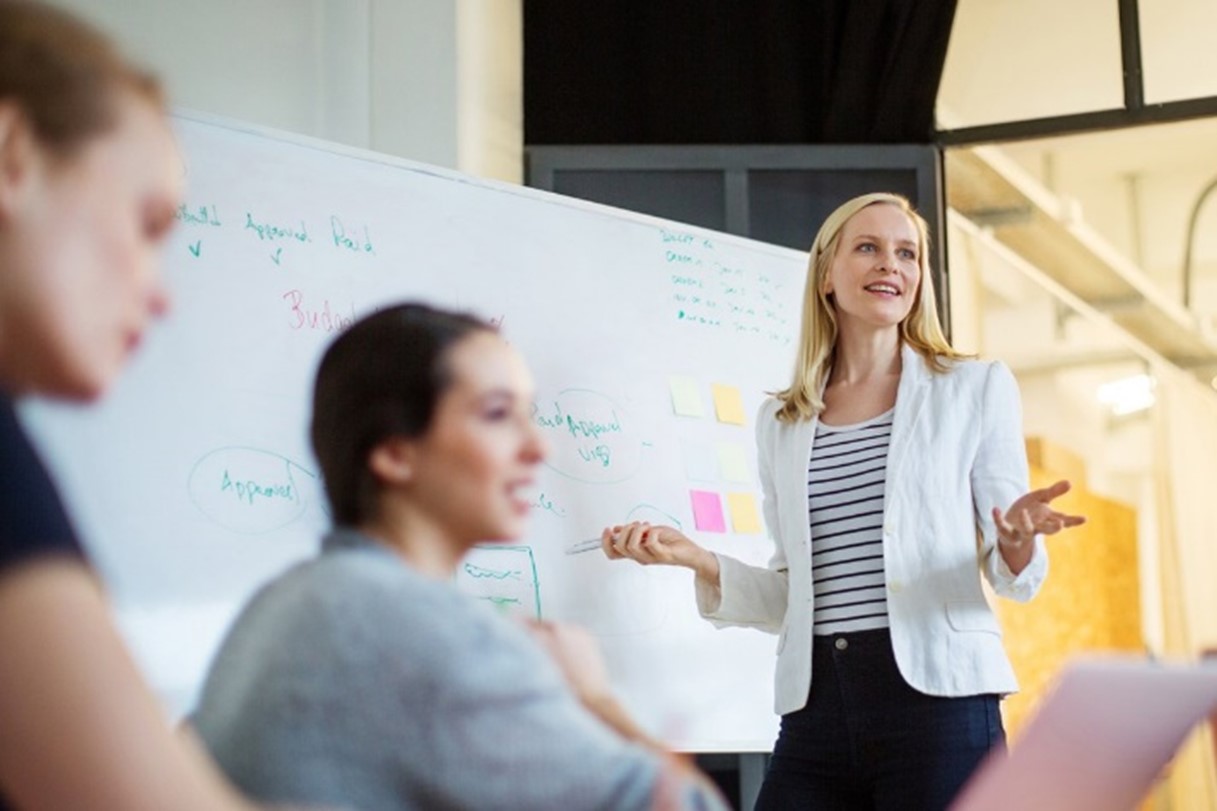 Strengthening the change competencies is now a top priority for organizations that want to remain relevant in the future. To achieve this, we must continuously develop and become really good at 'change'.
And SPRING TODAY would like to contribute to that. Not only by supervising these transformation processes with the use of the best Change & Transformation professionals, but also by contributing to the development of the necessary change competences for organizations and individual professionals! For this we have set up a collaboration with TPSOC (The People Side of Change – www.tpsoc.eu).
Beide organisaties versterken elkaar in Nederland en België en hebben een gedeelde missie: 'Change & Transformatie' stevig op de kaart zetten en het versterken van de 'change capabilities' van individuen en organisaties. Om zo succesvol bij te dragen aan complexe transformaties bij organisaties en daardoor de kans op succes te vergroten.
De People Side of Change, een primary affiliate van Prosci helpt individuen en organisaties – middels trainingen en coaching – om hun verandercompetentie en aanpassingsvermogen te vergroten. Prosci is het meest bekende en gebruikte Change Framework. Het is wereldwijd dé standaard voor verandermanagement professionals.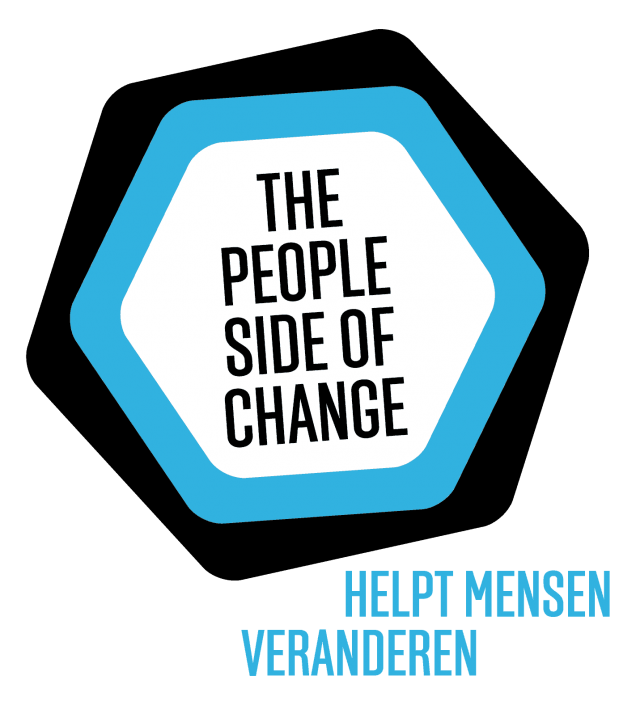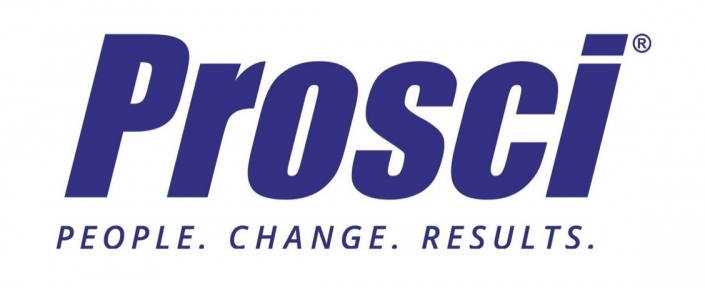 With the Prosci® methodology, they offer a clear structure and practical tools to effectively guide changes. The Prosci ADKAR® model is one of the two fundamental models of the Prosci methodology (alongside the PCT model). The word "ADKAR" is an acronym for the five outcomes an individual must achieve for a change to succeed: Awareness, Desire, Knowledge, Ability, and Reinforcement.
The ADKAR model is a simple step-by-step approach that helps organizations and individuals achieve success, no matter how complex the system, process, approach or culture that needs to be impacted or transformed.
3-Day Prosci Change Management Certification Training:
The Prosci Change Practitioner training is an interactive learning experience where you acquire knowledge and skills. You get effective tools to drive successful change initiatives, no matter how complex or urgent.
Based on Best Practices (research) in Change Management you get:
Practical tips for applying a holistic change management methodology and toolset to a real project;
A handy framework that teaches you how to create a change management plan to effectively manage change and improve project results;
1 year free access to the Prosci Practitioner eToolkit for change managers.
Including: Program workbook and evaluations, 3 Change Management books, and an accreditation that strengthens you as a change manager in your role and is an important addition to your training curriculum!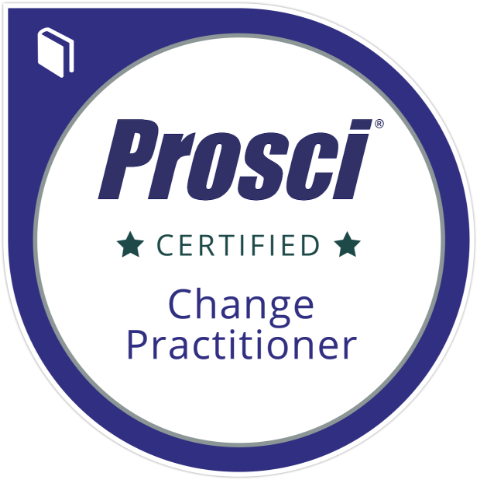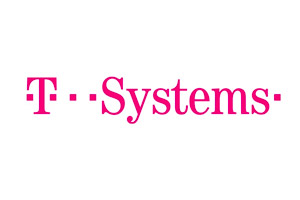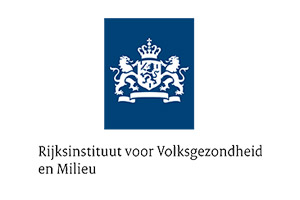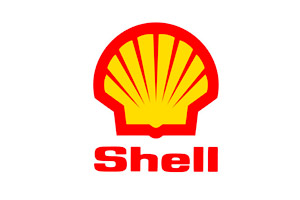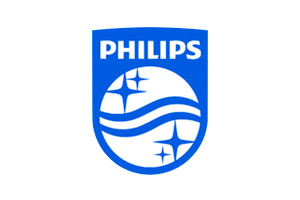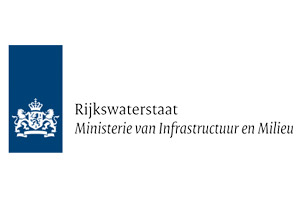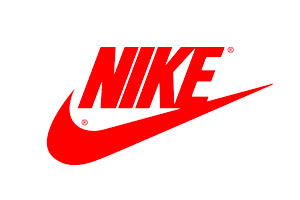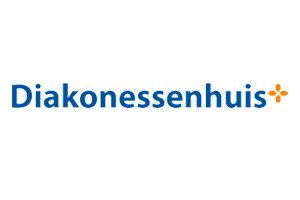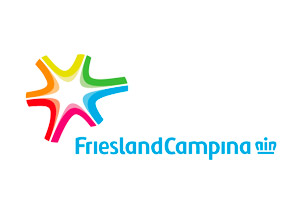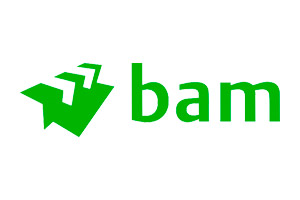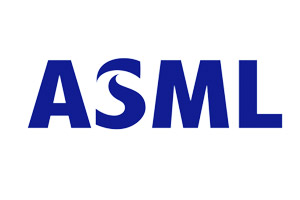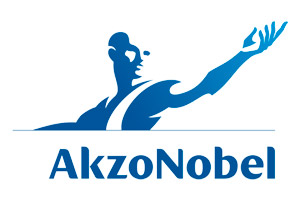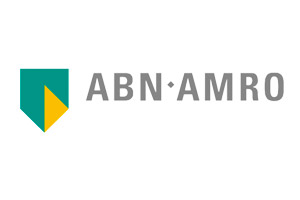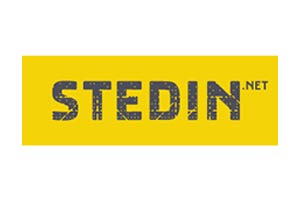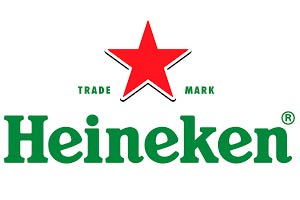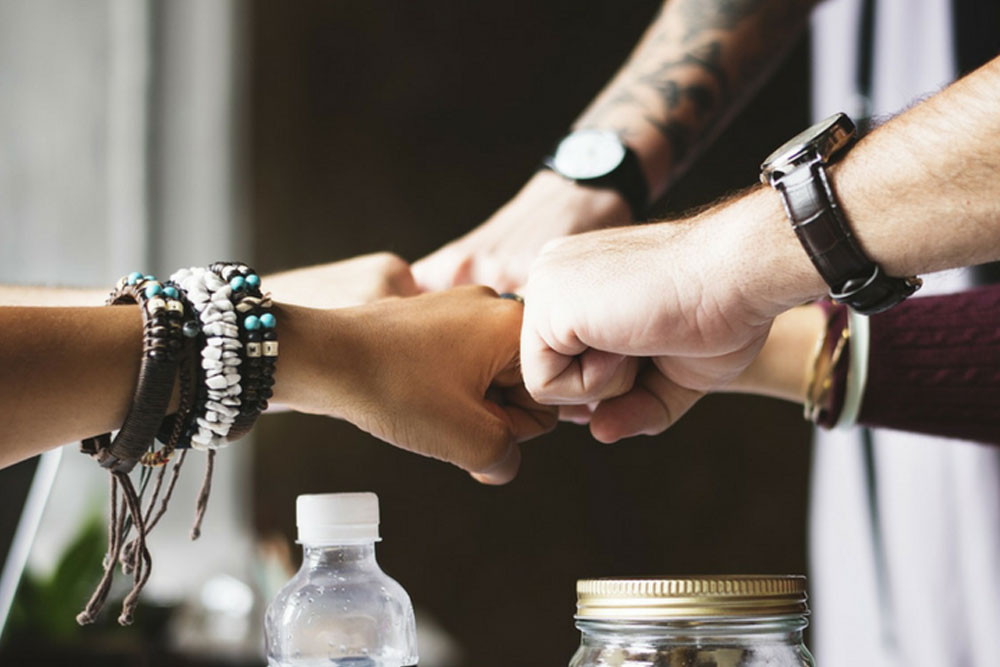 The Change Management Platform NL
SPRING TODAY facilitates CMP meetings with Change & Transformation leads from the top 100 corporates. Peer-learning across organizational walls by sharing best practices and experiences. In this way we connect and strengthen professionals and thus their organization. We believe in the power of inspiring each other by sharing knowledge and experience. So that we can innovate and improve together. Together more impact and more results!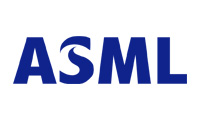 "SPRING TODAY has been providing us with both very strong change and transformation managers as well as inspiration through a network of likeminded leaders in the field of business transformation. They really understand the dynamics of our industry and our business. their open and energetic way of working allows us to be real partners and quickly express our needs and get down to do the work."
(Former) Global Head People & Organizational Development, ASML
Heleen Cocu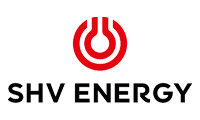 "For the recruitment of our Global Change Lead we worked together with SPRING TODAY and this was to our great satisfaction! We chose SPRING TODAY because of their good knowledge of the market, but also because of the network and experience they have. As a result, we were able to fill the position quickly and effectively. We can look back on a successful procedure that has resulted in a very good match for us. Thank you!"
Group PMO Manager, SHV Energy
Marloes Schoonen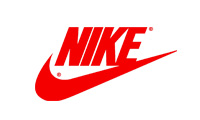 "SPRING TODAY has been a tremendous help to me and has located experienced change/transition management resources for my team. Finding good talent is hard – but SPRING TODAY makes the process so much easier. SPRING TODAY is a trusted partner, seeks to really understand the need, is extremely responsive, and successfully balances client needs and the needs of her associates. Thank you, SPRING TODAY!"
(Former) Transformation Management Director, Nike
Carolyn Cook
Discover more about Prosci Training
Business Change - contactverzoek