Does investing in people actually benefit organizations? And how can those efforts relate to the bottom line of your organization?
McKinsey & Company have explored these questions in one of their new reports where 1800 organizations across multiple sectors in 15 countries were studied. By focusing on the two objectives (developing human capital and financial success), McKinsey & Company has developed four different groups that stand out: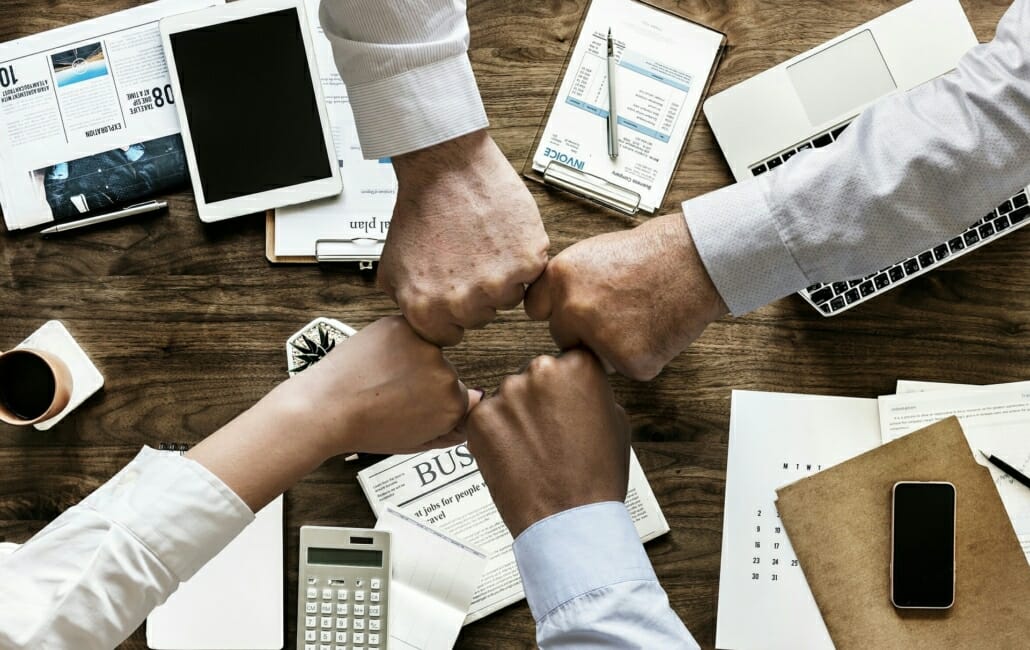 People + Performance Winners (P+P Winners) excel at providing opportunities for their employees to develop skills (as measured by internal mobility, training hours, and organizational health scores) while consistently exceeding financial performance targets.
Performance-Driven Companies, achieves top-tier financial results but does not place the same emphasis on skill development and workplace culture.
People-Focused Companies, invests in employee development but is unable to translate that into strong financial results.
The vast majority of businesses are Typical Performers who excel in neither dimension.
Important to mention here is McKinsey & Company states that P+P Winners are distinguished from Performance-Driven Companies in two ways. They produce more consistent results and have greater earnings resilience, as well as a greater ability to attract and retain talent (see figure)
Not all organizations will decide to use the P+P Winner template. Some are solely motivated by financial outcomes; putting people first may not be in their DNA. Remaking organizational culture is a challenging, ongoing commitment that calls for drive, introspection, and a readiness to break old habits.
However, organizations that embrace a more human-centered approach, as well as a challenging and empowering organizational culture, stand to win greatly. They can increase financial returns, stability, resilience, talent retention, employee loyalty, and reputation, all of which are characteristics of long-lasting, successful businesses…
Do you need help/support with your change & transformation challenges?
SPRING TODAY provides the Change & Transformation experts who speak the language of the organization and understand the challenges and complexity of the context. They connect, create movement and set a route to "the organization of tomorrow!''