Do you recognize this? To remain relevant to the environment, organizations must innovate. That is why organizations invest heavily in digitization and other technological innovations. But to keep up or to lead the way, more is needed.
Innovation is also in the culture of an organization and the way of working together. Do you really want to innovate? Then you need Social Innovation.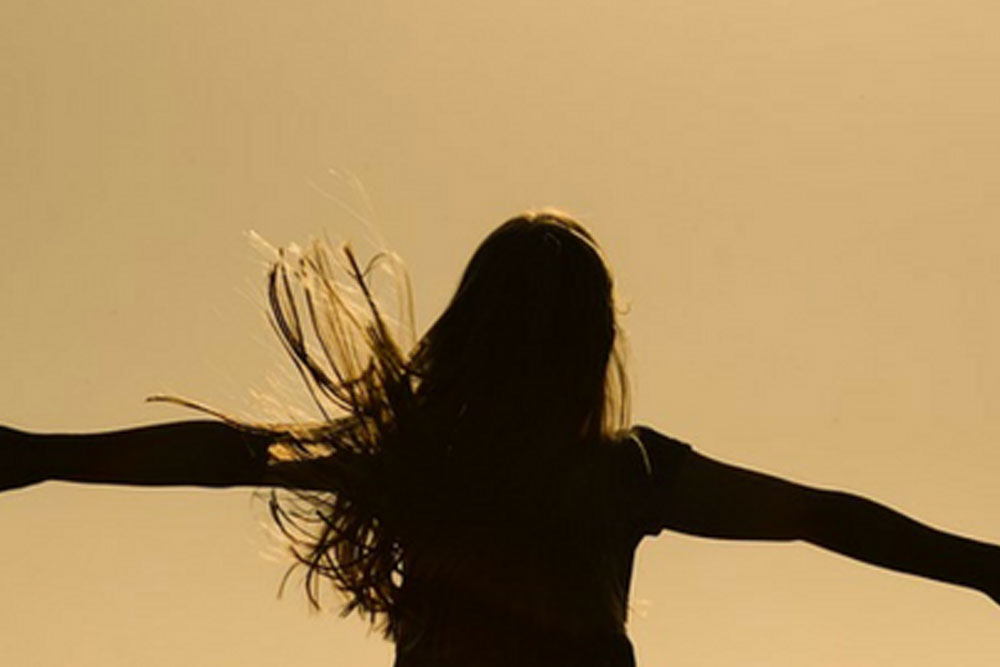 Embrace change
The complexity and speed of change is increasing. Social developments are in full swing. The technological changes alone, however important, do not always deliver the benefits that are expected. It is precisely the people who add innovation and can stimulate it. The art of organizations is now to direct this properly and to innovate together. Only then will you reap the benefits of Social Innovation.
To get moving, different skills, competences, management and tools are needed than we are used to. That's right! But you can't avoid it. An environment will soon be needed where all the power of the organization is used. Man and technology. Knowledge, qualities and positive energy come together faster and smarter to respond to market needs. The key to achieving this is Social Innovation. Working on change in a smart and efficient way. Embrace change and innovate together.
The SPRING TODAY Social Innovation Model
But what do you need to get people moving and keep them moving? Do you want to lead the way? Then you have to be flexible. Involving the entire organization and stimulating new forms of collaboration.
SPRING TODAY uses the Social Innovation model with 4 dimensions in which Purpose is the driving force. Cannot be seen separately. From globe to individual: with the same idea and a different implementation:
Purpose – To be meaningful. Contribute something. What higher purpose are you pursuing? What contribution does the organization make to society or the world?
Society: organizations & environment – Issues are becoming more complex and go beyond the walls of organizations and institutions. Blur boundaries. More and more hybrid and open systems. Outside comes in. Collaboration becomes co-creation with the environment and stakeholders.
Internal organization – The future requires a new structure. Flat organizations, bottom-up. Where there is room for input and involvement of all stakeholders. Personal leadership is expected from employees.
Team level – Collaboration, co-creation and knowledge sharing are paramount. Empowering, releasing and trusting employees. It is less important at what time and place people are present, as long as you do the right things together! In true teamwork, the result is greater than what the sum of the individuals can deliver.
Individual employee – Personal leadership, cooperation, entrepreneurship, flexibility, sustainable employability and taking responsibility. Social Innovation requires different competencies and attitudes from employees.
Step out of your comfortzone
Social Innovation therefore requires elements other than those currently used in traditional organisations. This means stepping out of your comfort zone. Stimulate social innovation? That is letting go of frames. It revolves around entrepreneurship, cooperation, reflection and learning capacity. Daring to take risks, being vulnerable and critical, curious and open to other ideas. Agility and taking responsibility. A stimulating environment and facilitating leadership are a precondition for this. That is quite something. Are you ready to innovate together?
Do you need help
with your change & transformation challenges?
SPRING TODAY provides the Change & Transformation experts who speak the language of the organization and understand the challenges and complexity of the context. They connect, create movement and set a route to "the organization of tomorrow!''